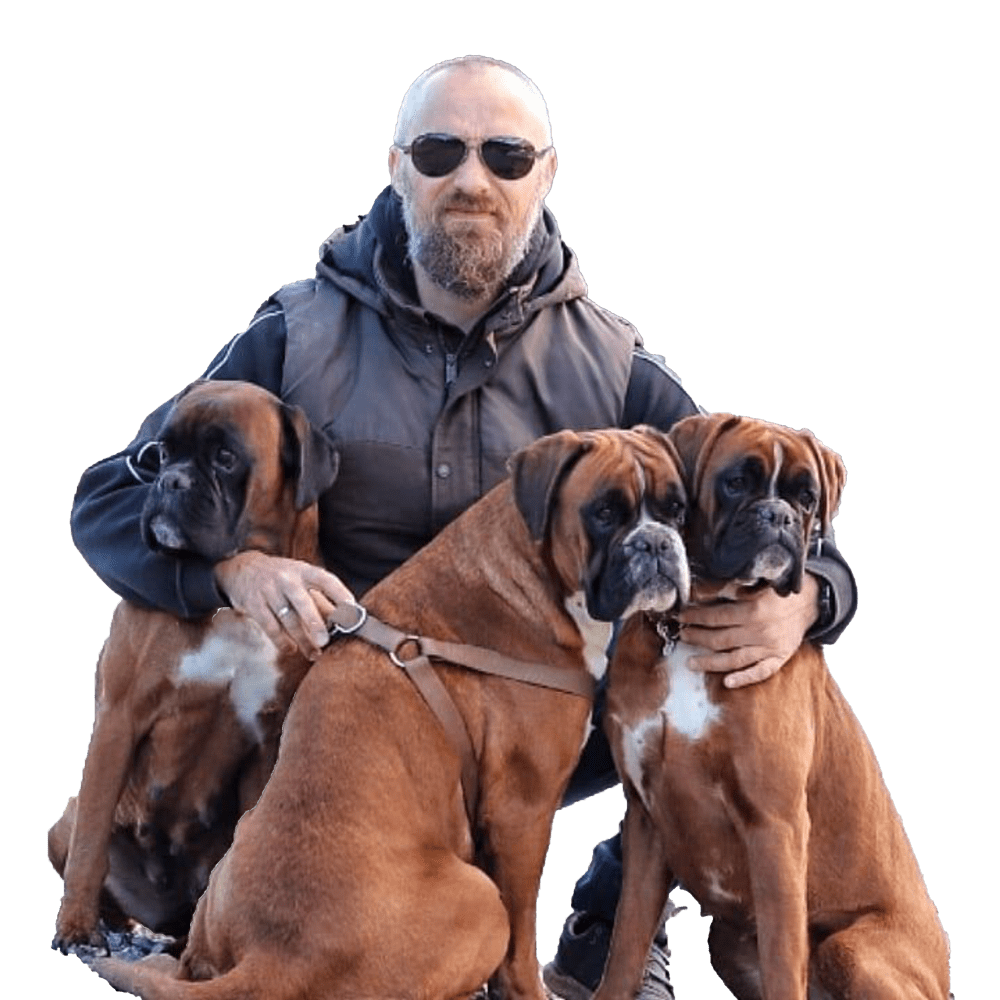 German boxers kennel "Zetabox" was founded on June 19th, 2018 and was registered on August 7th, 2018 under FCI number 42/18.
Why boxers?
Well, since I have been surrounded by dogs all my life and since they marked my childhood, I decided to start a more serious breeding that will be recognizable in Croatia and beyond. Boxers have always been interesting to me because of their athletic appearance and short snout. Even more so later when I found out that they are loyal dogs with big personality, the choice was obvious …
For those of you who don't know what and who boxers are, here is information about them as well as the history: CLICK HERE
So, boxers are a part of my life, a part of my family and definitely a therapy for all the problems that befall us. Their love and loyalty is immeasurable, the joy they give us is priceless. They are gentle and sensitive to all persons regardless of age. Talking to people, I often say, that my best life decision was to bring a boxer in my family and that from that moment on, our lifes are richer and more fulfilling.
All I can say at the end of this little story is that there is only one dog on top for me: the Boxer
We are still at the beginning when it comes to breeding boxers and every day we learn something new and useful that helps us work with this breed. Our mission is simple: to meet as many boxerlovers as possible and, as a breeder, to make many families happy, as we have done so far. Sharing a life with boxers can get little crazy sometimes but a lot happier! They motivate us to be active, to play and seek adventure. They make us laugh, teach us how to be loyal to one another and showing us what uncondicional love is every day!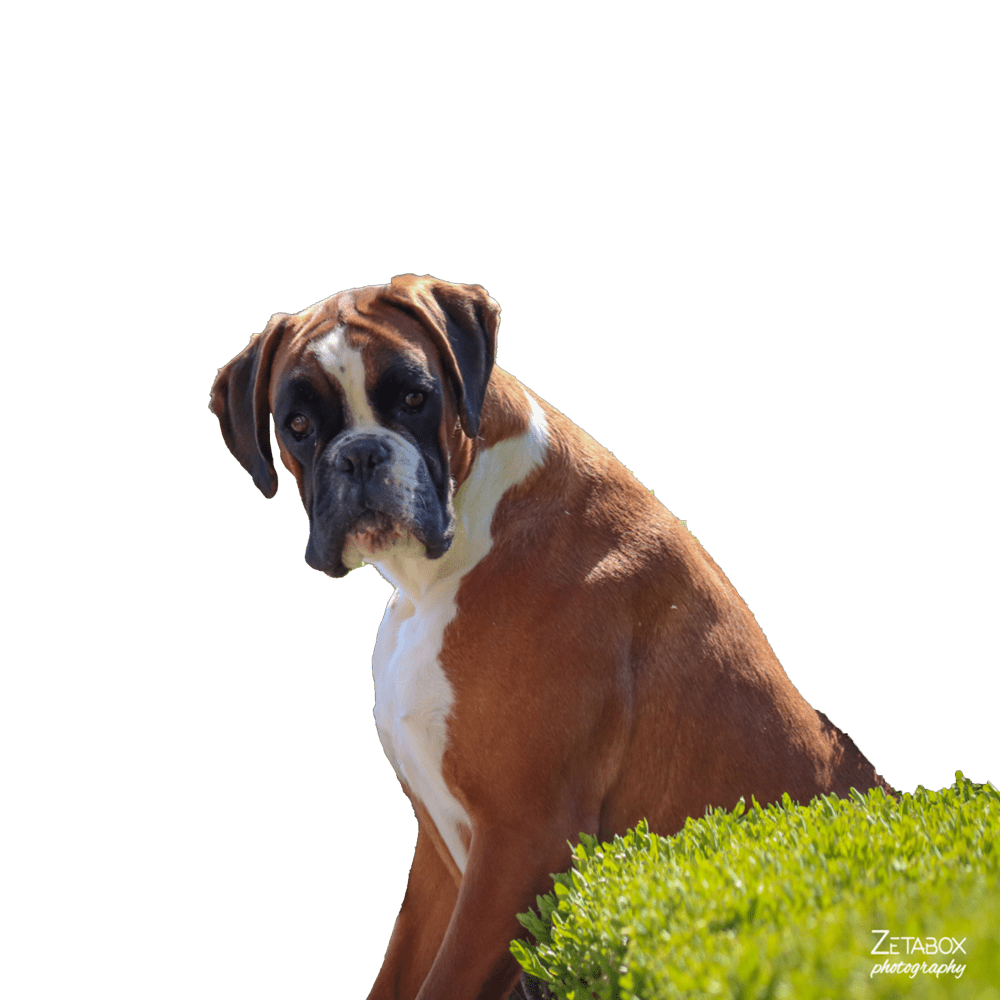 Brana 1 a
Đakovački Selci – 31400
Croatia
+385 92 391 9786
zetaboxkennel@gmail.com
© 2022 Copyright Zetabox Kennel. All rights reserved