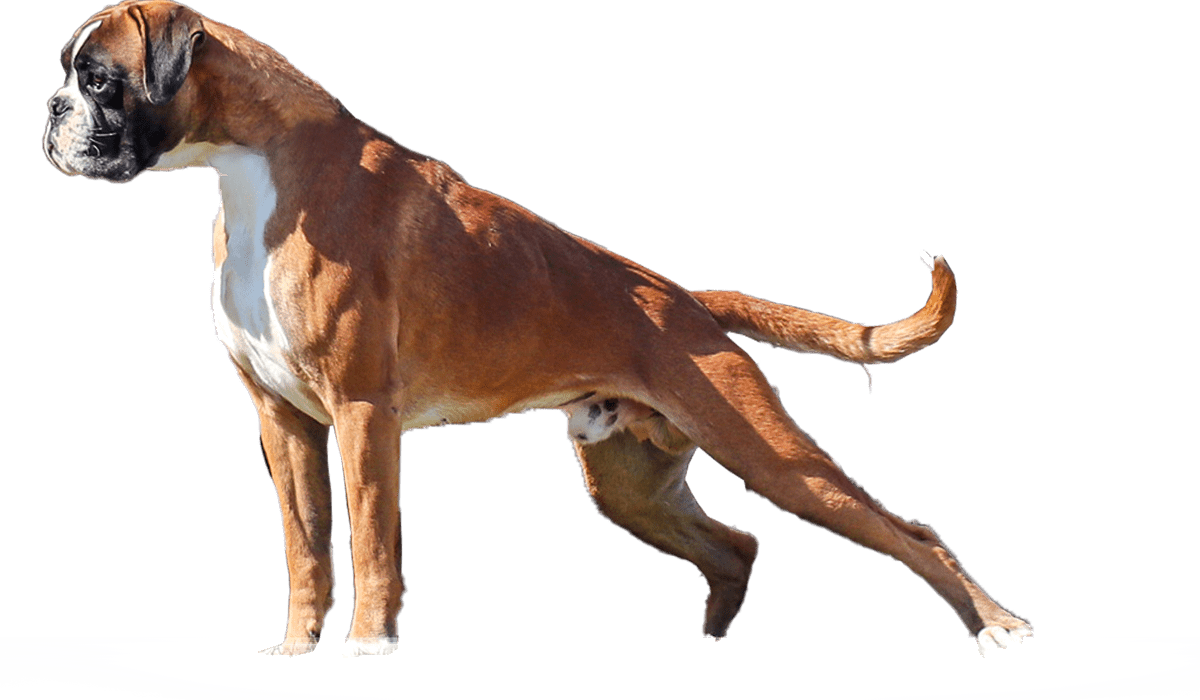 We have litter "I" open for reservation!
- Registered in the Ministry of Agriculture of the Republic of Croatia under no:
- Registered in Fédération Cynologique Internationale under no:
German boxers kennel "Zetabox" was founded on June 19th, 2018 and was registered on August 7th, 2018 under FCI number 42/18. The goal is to become the best boxer kennel and i think we are on the right track.
Why boxers?
Well, since I have been surrounded by dogs all my life and since they marked my childhood, I decided to start a more serious breeding that will be recognizable in Croatia and beyond. Boxers have always been interesting to me because of their athletic appearance and short snout.
Even more so later when I found out that they are loyal dogs with big personality, my family accepted them as full members of our family, the choice for me was obvious…
Located in the heart of Slavonia
Carefully selected and controlled mating so that our male boxers have a quality and healthy pedigree
By practicing and training with our male boxers, we improve the character and build the personality of each individual boxer.
We make sure that our males are tolerant of other dogs, that they are socialized among people and children. From the very beginning of their lives, we improve our contact with the environment, other dogs and people …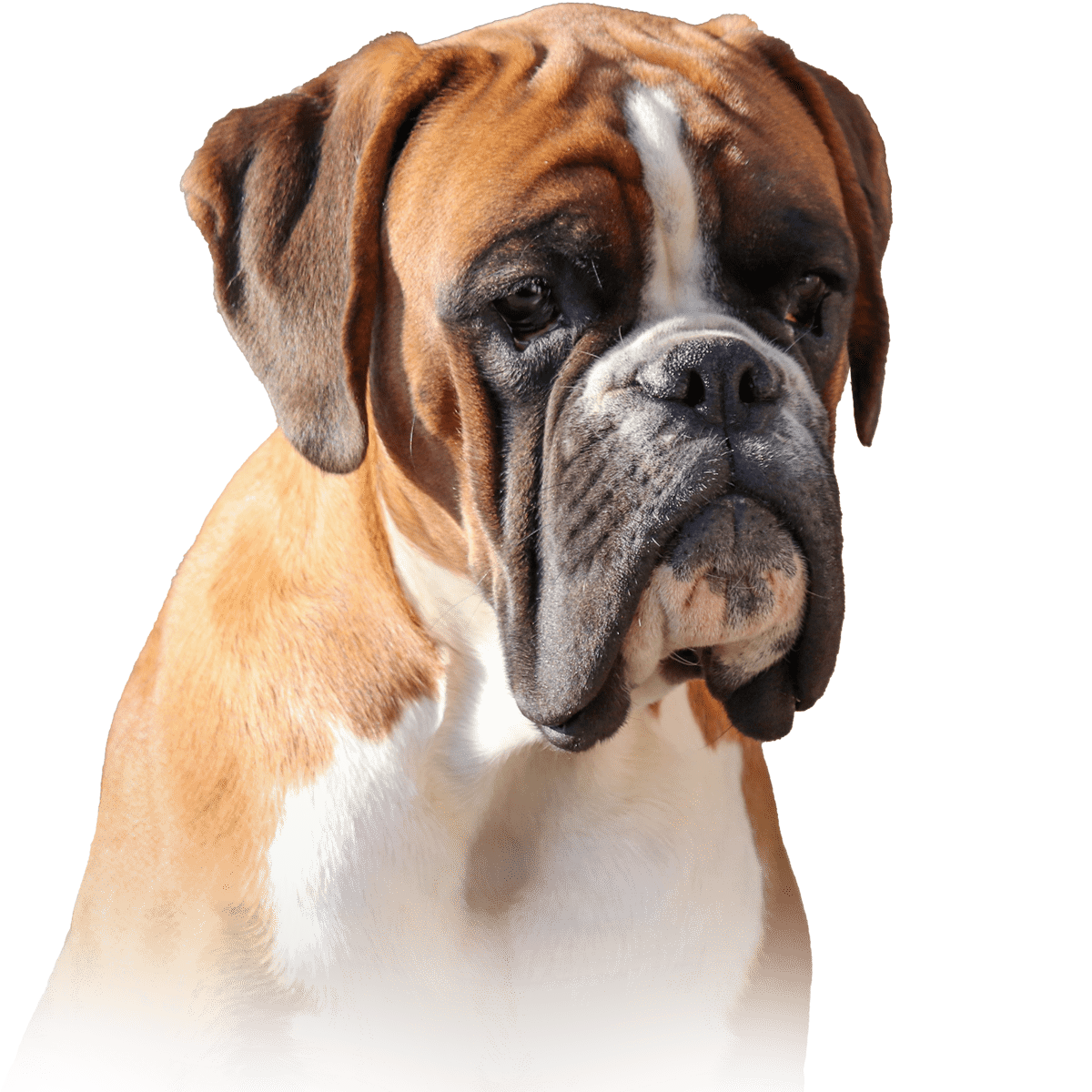 Without them there would be no puppies and so would our kennels, they are the foundation of the Zetabox family
They are caring mothers to their puppies, play and grow up together in harmony.
Always ready to play and have fun, he brings a smile to every man's face.
Of course, health comes first: vaccinations, cleaning from parasites, disinfecting the area and always having a reliable veterinarian available.
Getting to know the environment, socialization, behavior and desire to play. Through mutual play – WE LEARN
Each of our puppies has proof of health, a microchip, various necessary vaccines and a pedigree that shows the genetics of the parents and the health certificates of the parents.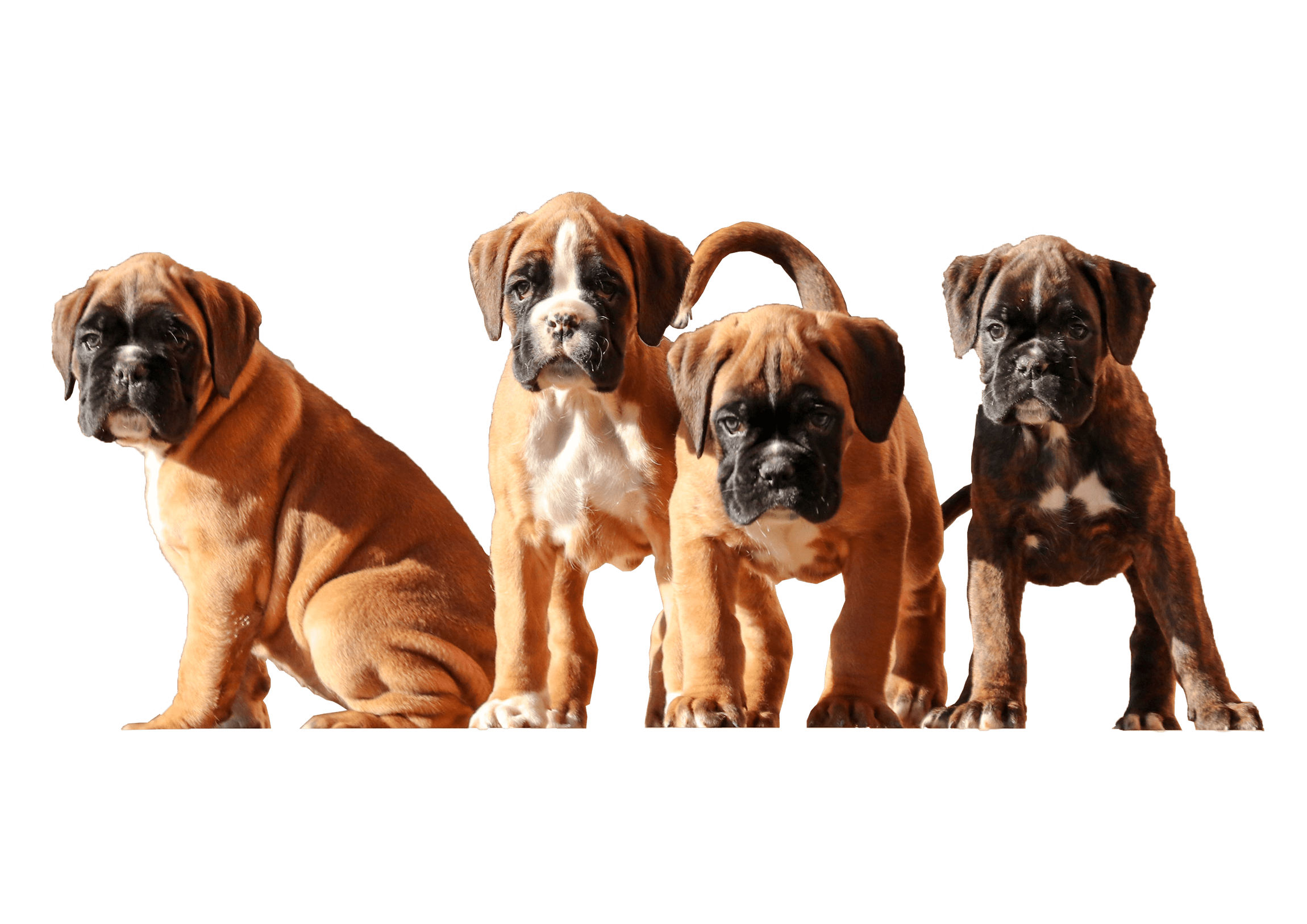 find out what boxer lovers say about Zetabox
I look forward to going to shows with him, and to the dog park. Thank you for your quick reply's. It is very easy to deal with you and I shall recommend Zetabox to my friends.
Caniggia 1ste place intermediate class !!!! We are happy...our works is going on! Brana 1 a
Đakovački Selci – 31400
Croatia
+385 92 391 9786
zetaboxkennel@gmail.com
© 2022 Copyright Zetabox Kennel. All rights reserved